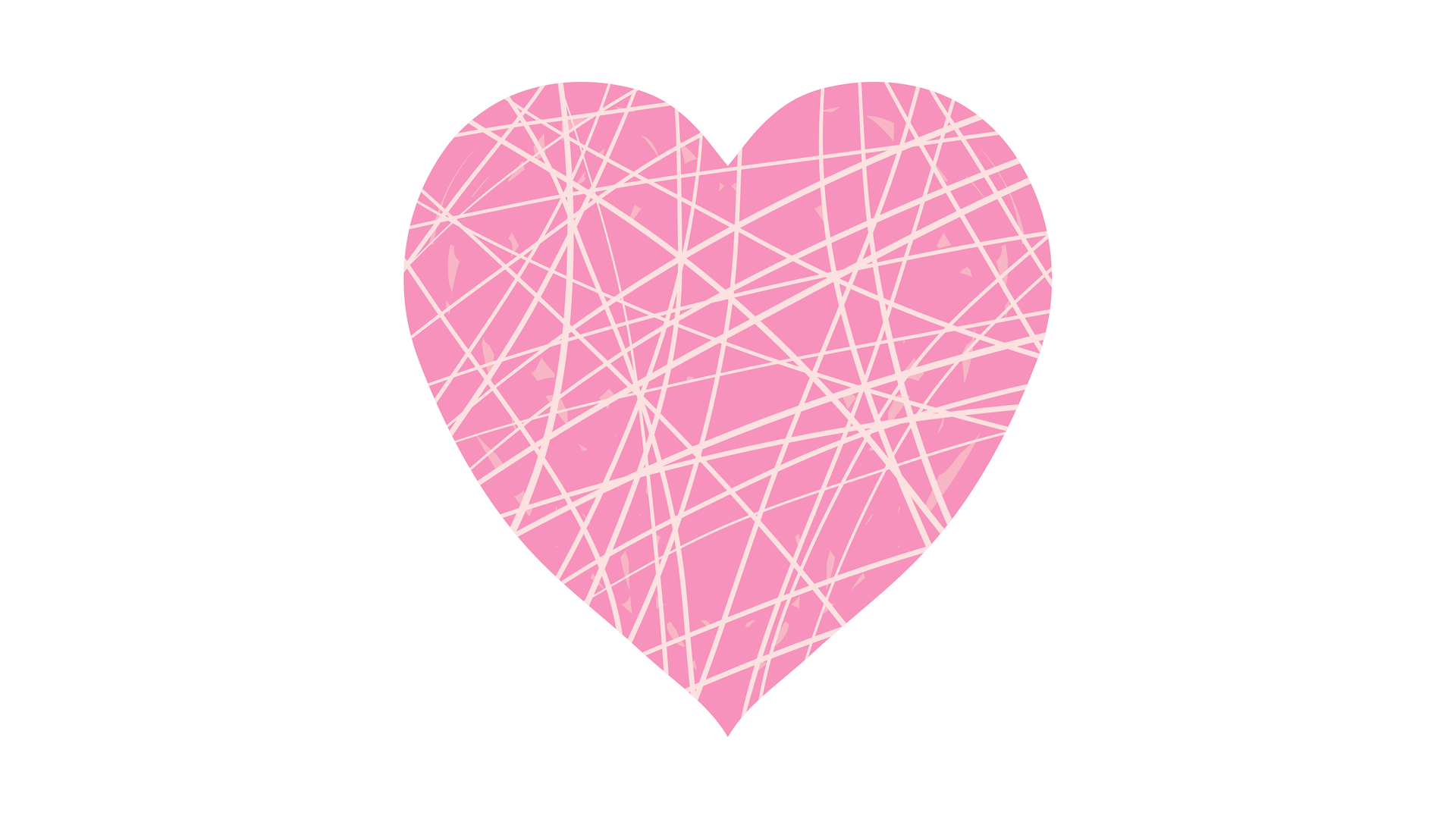 CHARITY
When you donate items that no longer serve you, they can serve a greater purpose. Gently-used items such as clothes, household goods, and accessories can help fund United Breast Cancer Foundation's seven unique patient and family programs: Audrey B. Mastroianni College Scholarship, breast reconstruction, breast screening, child sponsorship, community services, holistic care, and individual grants. Thanks to your support, UBCF assists thousands of women, men and children every year.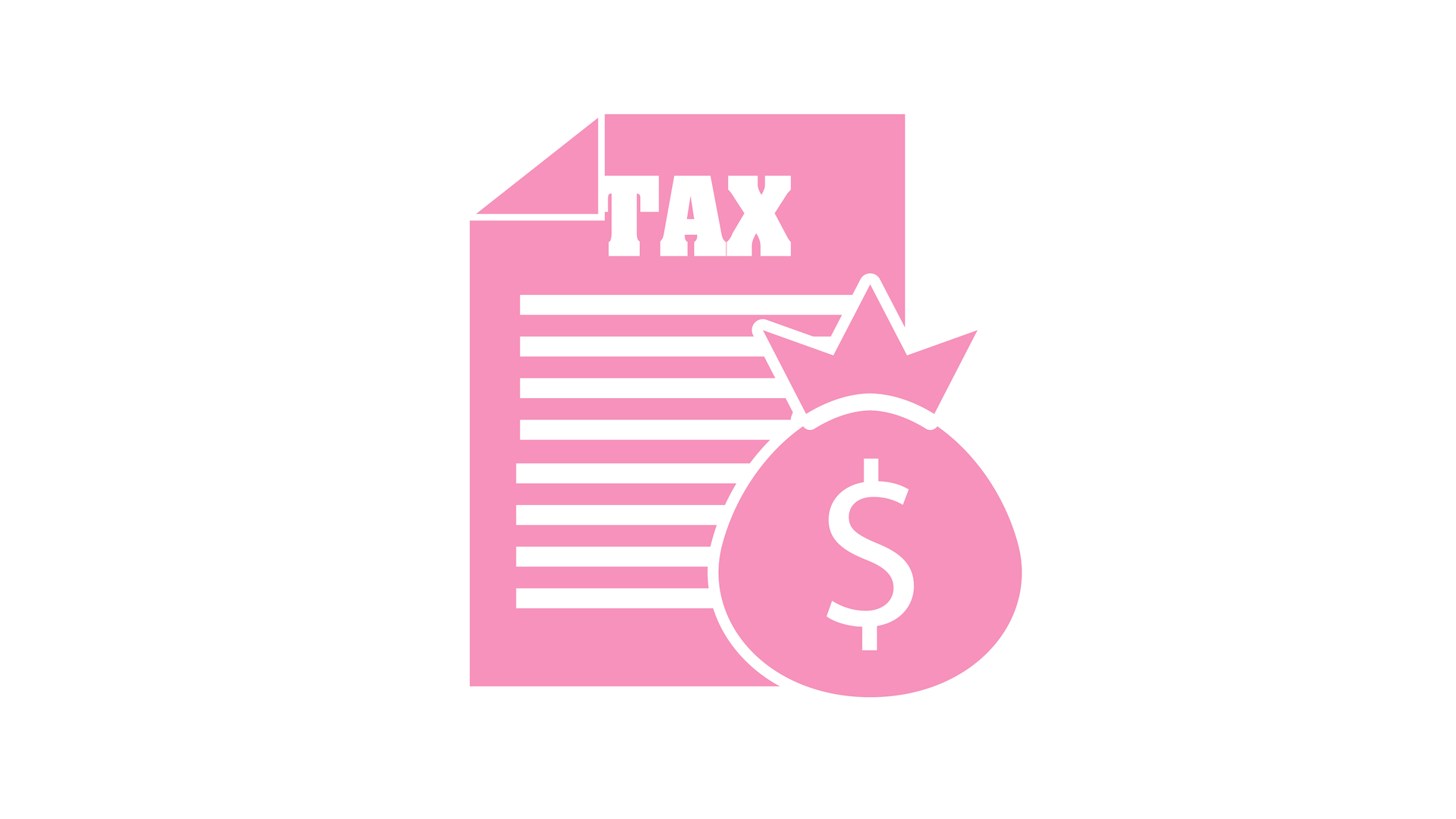 TAX SAVINGS
United Breast Cancer Foundation (UBCF) is a 501(c)(3) charitable organization. Whenever you schedule a donation with our free UBCF pickup service, our drivers will issue an official tax receipt which may be used to receive deductions on your taxes based on the market value of the items donated. Donating to UBCF may result in great savings when it comes to reducing your tax costs.
Disclaimer: UBCF does not offer financial advice. You must always seek a professional accountant for any tax advice.
*Please consult your accountant or tax professional.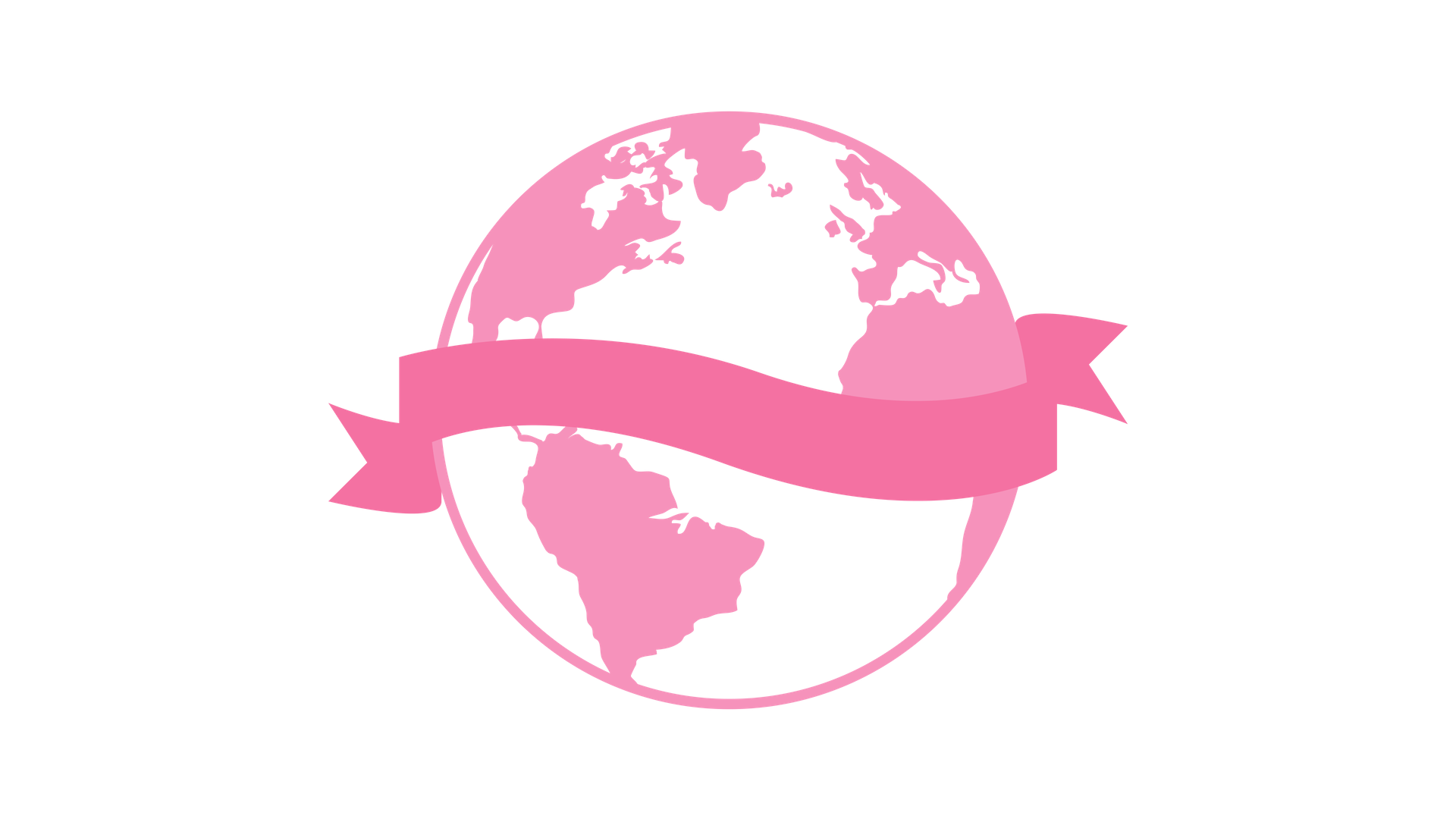 HELP SAVE THE ENVIRONMENT
By donating your gently used clothing and household goods you are also doing your part to help protect our environment. Donating to UBCF allows us to generate revenue for our patient and family programs while we recycle tons of items through our thrift store relationships each year. Thank you!
Schedule your pickup with the United Breast Cancer Foundation today!